«Finally at home!»
About us - vivires
Surrounded by high mountains and beautiful lakes, we offer our team in Zurich a top working environment - the fresh air and lots of chocolate drives us every day to develop the best real estate portal in Spain. We combine Spanish passion for design with Swiss precision and quality!

The uncompromising transparency of vivires is unique – You're gonna love it! Together with real estate and industry experts, we continuously redefine things and implement ideas by using bleeding edge technology. Thanks to vivires's focus on profound simplicity, finding a new home has never been such a refreshing experience.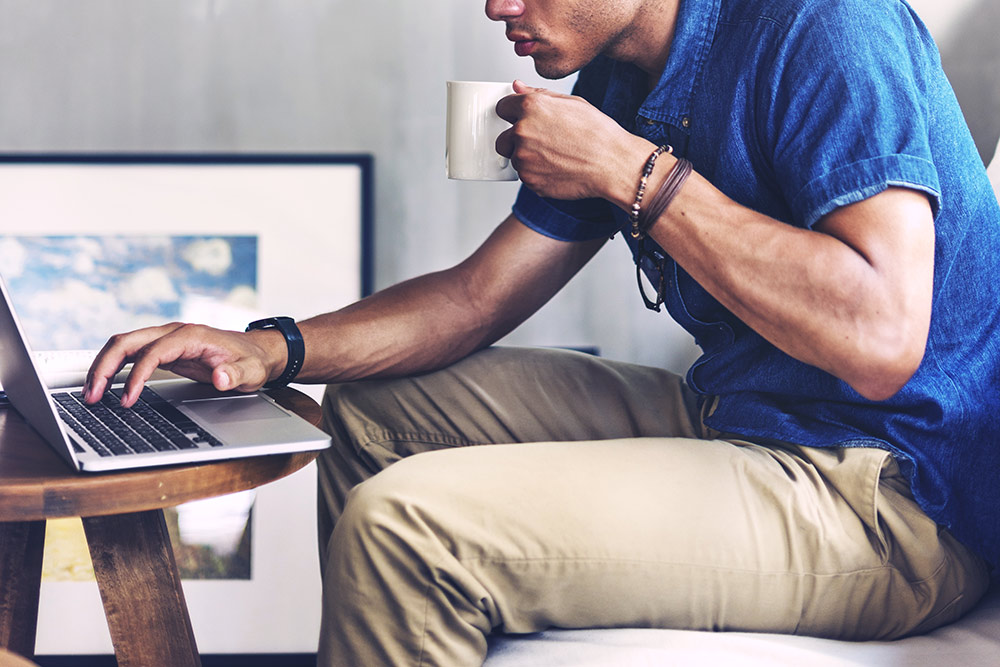 Our vision and values
We are Spanish at heart and global in mind

We provide joyful simplicity; collaboration is our core

We dream big, but we aim higher

We embrace and inspire change

We are transparent, reliable and fair – embodying quality through creation – always
Mission
Design
We keep things clean, simple and visually stimulating for the user without giving up on sophisticated features and functionality.
Knowledge
We share our knowledge and provide valuable guides about housing, financing and markets. We always share our work in progress and love to get feedback early and often.
Service
We apply our expertise of the real estate industry to develop a crispy service proposition. We connect seekers and advertisers and actively create a balance between supply and demand.
Pricing
Our prices are visible and transparent to everyone. Customers pay only for what they need - we provide different packages which will fit our clients needs.
Quality
We care about quality – because quality is a valuable good. Our advertisements contain precise information, will be reviewed and only released if they meet our quality standards
Technology
We stay "cutting-edge". We use newest technology to create new experiences and impressions as well as to keep your data save.
Contact
Time for a coffee? Drop us a line if you have any feedback or questions. We would be glad to hear from you!
contact@vivires.com