«Finally at home!»
About us - vivires
La transparencia intransigente de vivires es única ¡y te va a encantar! En compañía de expertos inmobiliarios y de la industria, redefinimos continuamente las cosas e implementamos ideas mediante el uso de tecnología de punta. Gracias al enfoque de vivires en la más profunda simplicidad que se centra en las necesidades del comprador, encontrar un nuevo hogar nunca había sido una experiencia tan gratificante.
vivires - el portal de los profesionales inmobiliarios
vivires ofrece la solución para vender, comprar, alquilar o compartir propiedades residenciales o comerciales para el mercado español, a través de su plataforma especializada y gestionada únicamente de profesionales seleccionados, certificados, verificados y que brindan con los requisitos de calidad de vivires - un portal inmobiliario que redefine la manera de encontrar propiedades de forma fácil, eficiente y confiable, mediante la colaboración con profesionales con transparencia, simplicidad y calidad con un diseño justo para la mejor experiencia usuarios.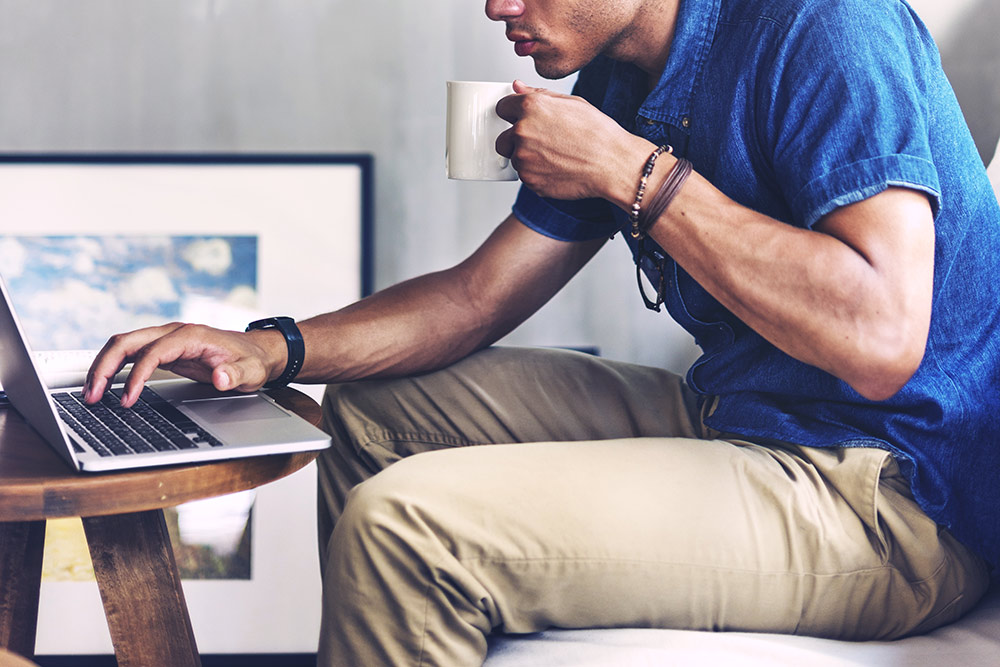 Our vision and values
We are Spanish at heart and global in mind

We provide joyful simplicity; collaboration is our core

We dream big, but we aim higher

We embrace and inspire change

We are transparent, reliable and fair – embodying quality through creation – always
Mission
Design
We keep things clean, simple and visually stimulating for the user without giving up on sophisticated features and functionality.
Knowledge
We share our knowledge and provide valuable guides about housing, financing and markets. We always share our work in progress and love to get feedback early and often.
Service
We apply our expertise of the real estate industry to develop a crispy service proposition. We connect seekers and advertisers and actively create a balance between supply and demand.
Pricing
Our prices are visible and transparent to everyone. Customers pay only for what they need - we provide different packages which will fit our clients needs.
Quality
We care about quality – because quality is a valuable good. Our advertisements contain precise information, will be reviewed and only released if they meet our quality standards
Technology
We stay "cutting-edge". We use newest technology to create new experiences and impressions as well as to keep your data save.
Contact
Time for a coffee? Drop us a line if you have any feedback or questions. We would be glad to hear from you!
contact@vivires.com